Welcome to The Link
Bringing People Together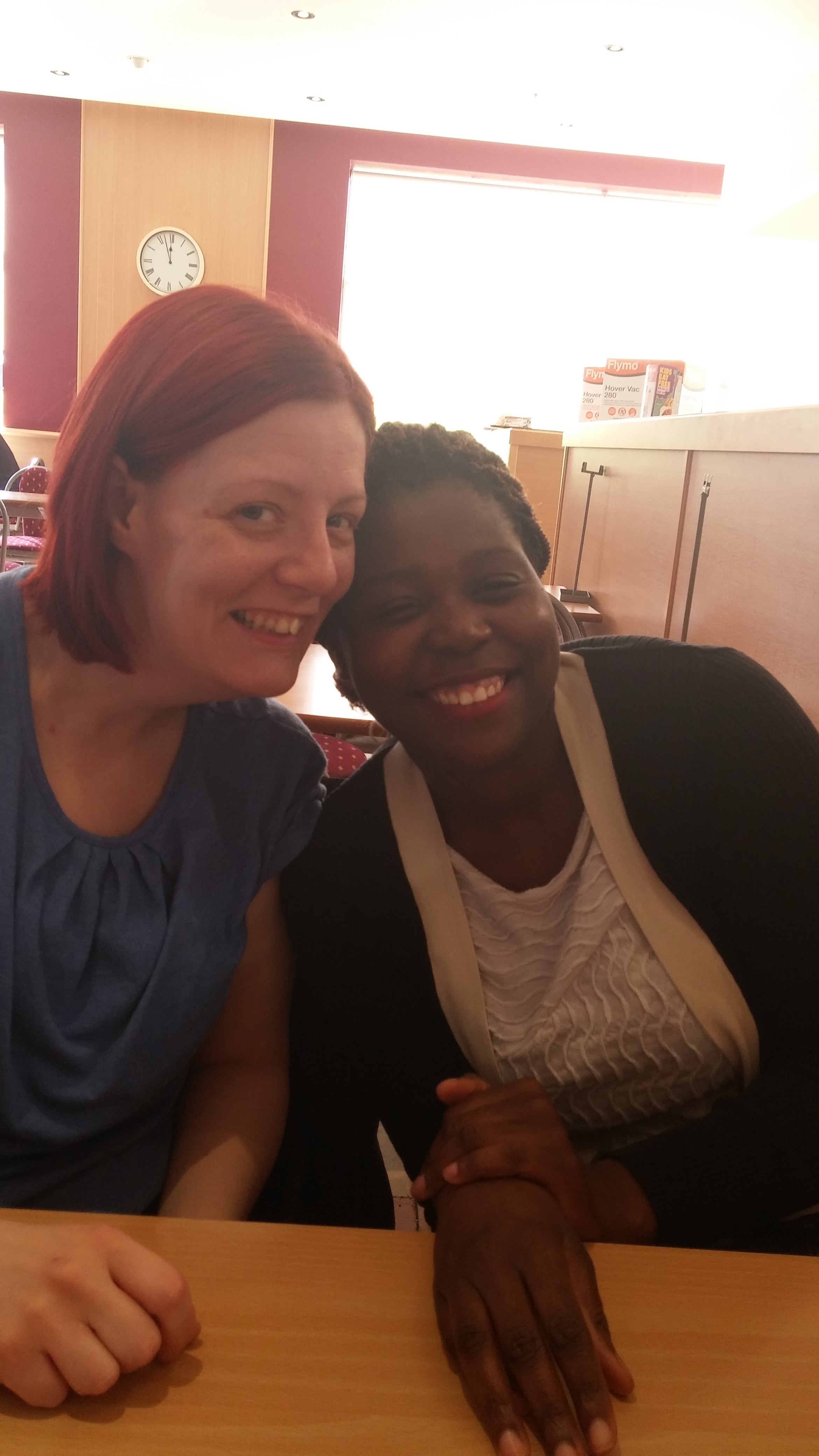 We met Angella from the British Red Cross yesterday. Angella is their Area Coordinator for Forth Valley. Angella was very positive about the work we are doing, especially our befriending service. We have promised to meet Angella again, she now owes us several business...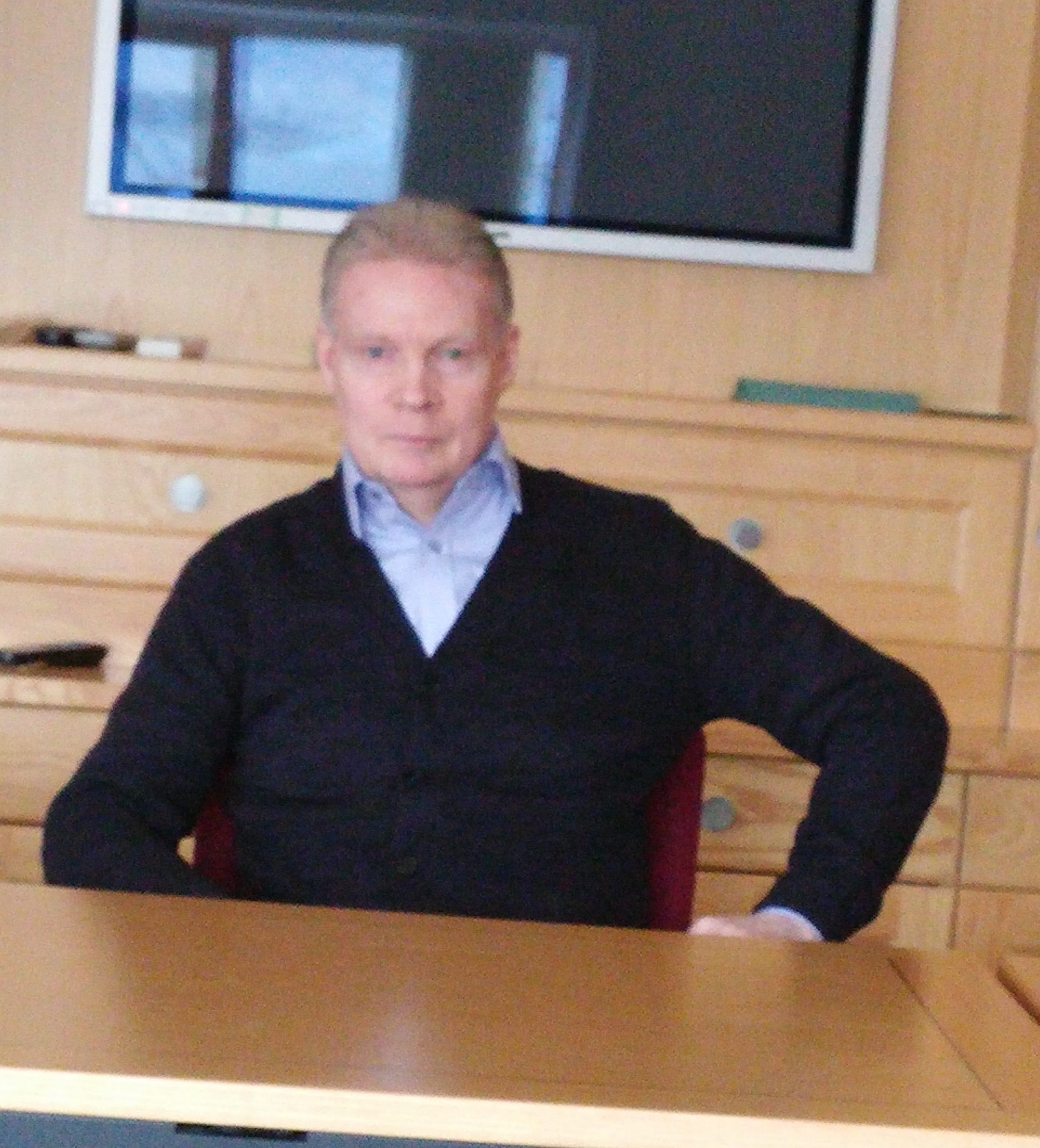 We had a very interesting and informative meeting with Jim Thompson at CTSi yesterday. Jim is working as the Community Navigator for CTSi, his role (project) involves joining up Public Services with Third Sector Organisations, like ourselves, to help promote good...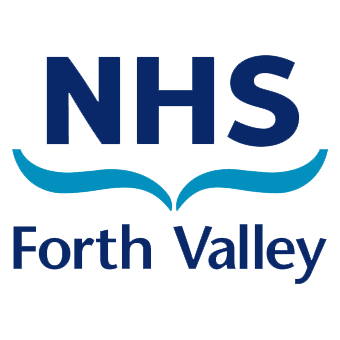 A new health and social care advice line has been be rolled out across Forth Valley to help older people remain well at home. It has been developed by NHS Forth Valley and its three council partners following feedback which highlighted that older people prefer to stay...
No Results Found
The page you requested could not be found. Try refining your search, or use the navigation above to locate the post.