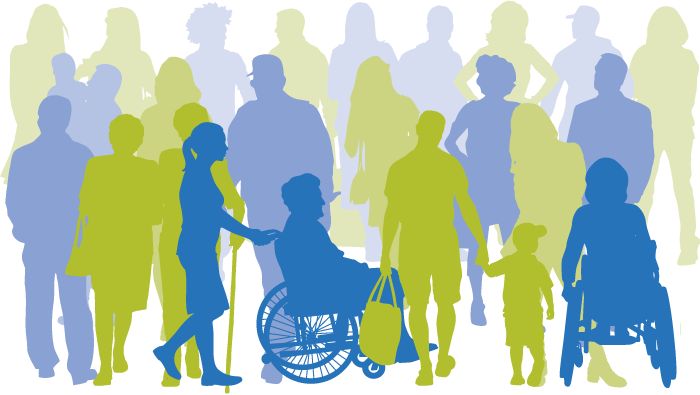 About Linking People
Welcome to Linking People CIC. We are a family owned Social Enterprise providing a range of services to older people living in the Forth Valley area of Central Scotland. Our services include befriending, transportation, shopping, assistance with household tasks, social activities and events. Our aim is to enable older people to remain active valued and independent.
We also offer various opportunities for volunteers to assist in delivering our services and to make a real difference to the lives of our clients. By joining our friendly team as a volunteer, you can help us to help older people living in the community.
Befriending
Our befriending service is completely flexible. We can visit you at home, or perhaps you prefer to get "out and about"? You decide how to spend your time with your befriender.
Shopping
We can deliver your shopping, or if you prefer, arrange to take you shopping and assist if required.
Transportation
We can provide transportation to your appointments, events or as part of our befriending service.
Household Tasks
We can help with household tasks such as cleaning and ironing.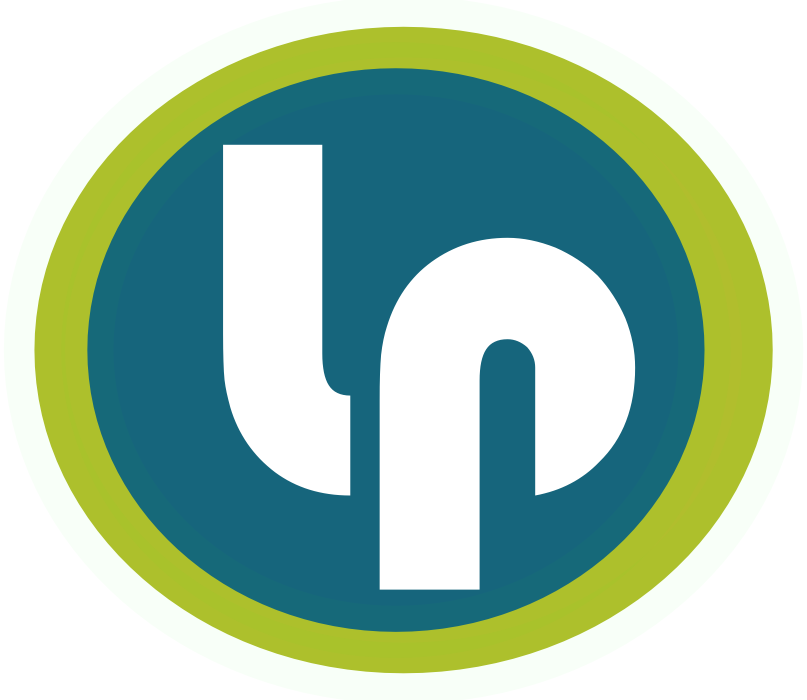 Frequently Asked Questions
Our frequently asked questions section provides answers to our most commonly asked questions. If something isn't covered here, please drop us line at info@linkingpeople.org.uk
Are you part of the PVG scheme?
Yes, all our employees and volunteers are PVG checked.
I work for the NHS, how do I refer a client to you?
Please phone or email your details to info@linkingpeople.org.uk and we will contact you.
What is a CIC (Community Interest Company)?
Community Interest Companies are limited companies run for the benefit of the community, not merely for profit. CICs are regulated via a 'community interest test' and 'asset lock' to ensure that they are run appropriately.
As with standard limited companies, CICs can be limited by shares, or guarantee. By law, CICs have an asset lock to ensure that any company profits are only used for the purposes that were originally intended, and not for private gain.
To ensure that CICs are run for the benefit of the community, the proceeds of any asset sales must be returned for the benefit of the company, or another CIC (or registered charity).
Each year, the directors must submit an annual community interest report to Companies House alongside its accounts, detailing dividends paid, directors' remuneration and how the company has been working in the interests of the community over the previous 12 months.
CICs are regulated by The Office of the Regulator of Community Interest Companies, and are subject to standard Company Law.
It feels like we have known this service forever, we trust the driver and always feel very relaxed. We would definitely recommend Linking People to others.
I enjoy spending time with my befriender. I enjoy walking and Linking People will take me to my favourite places to walk in the local area, sometimes we make it further afield.
Linking People help me to spend time visiting my wife, she is resident in a local care home, the driver will accompany me and wait until I complete my visit. I can also arrange to have my shopping delivered weekly.
Contact Linking People
Contact us via email and we will respond to your enquiry as soon as possible.